Happy 70th Birthday!!!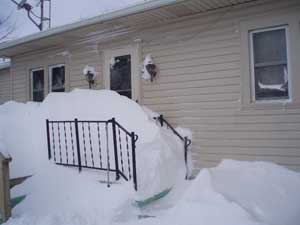 Drifting snow Feb. 6, 2010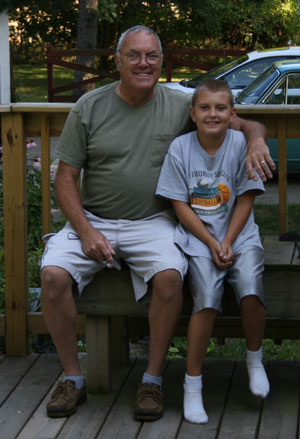 Michael and Grampa
In the pool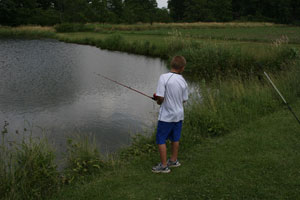 Michael trying to catch a fish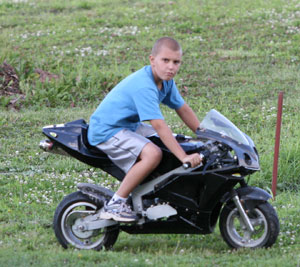 Riding the mini streetbike
Michael mowing the yard
Alicia on the The Homecoming Court for Ridgedale
Alicia in her Prom Dress
Michael's first Helicopter ride. Thanks to Uncle Mike.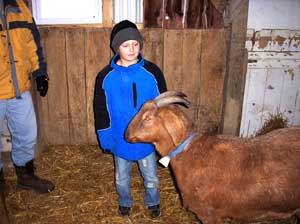 Michael visiting Grampa's Goats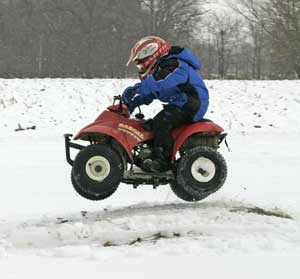 Michael getting some air
An eight point buck in my swamp (11/22/05) Deer Gun season right around the corner
Getting ready for Halloween
Michael's 2005 School Picture
Tomato Horn Worm, These things can really demolish a tomato plant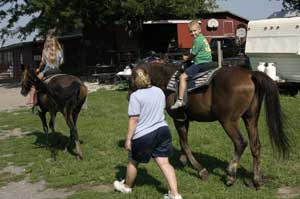 Michael riding a horse at Blair's Riding Stable
First Day of School 2005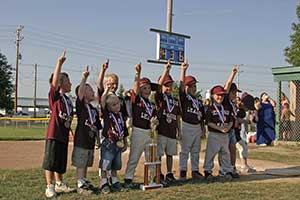 Cardinals, Tee-ball Champions 2005, Undefeated
My New John Deere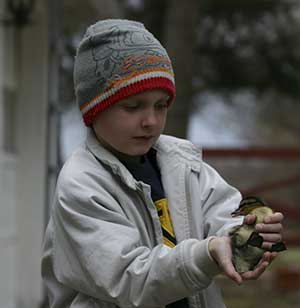 Michael's new Mallard Ducks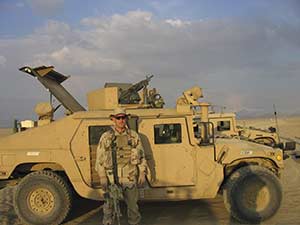 My brother in Afghanistan
Michael in the drivers seat of Marion City's new ladder truck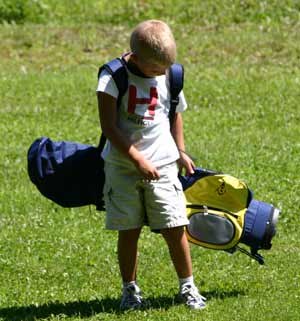 My Golfer
My Baseball Player 2004
The undefeated Cardinals 2004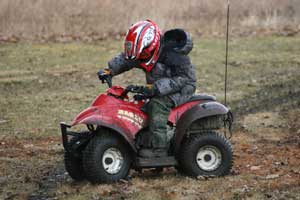 Michael Gettin' in the mud
Pictures of my farm
Michael with his grampa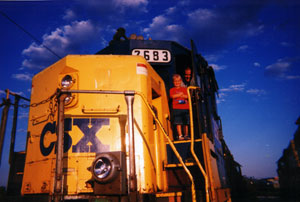 Michael on a real train
Michael's room (see the video) he loves to watch trains.
See the RC Helicopter crash video Dial Up or DSL
My Brother shooting a big gun (.50 cal) preparing to protect our country